Submitted by woodruff on Thu, 06/22/2017 - 12:46.
Town Office will be closed Monday, July 3rd and Tuesday, July 4th in observance of Independence Day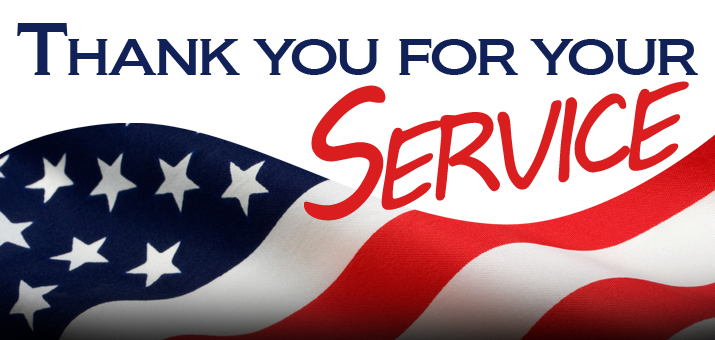 »
Advertise on Our Web Site
If you are interested in advertising on our web site, please contact Northern Computer Service at 715.358.9806, email them at info@ncswi.com, or use the the automated Contact Form HERE.
Help Recycle

Help preserve the beauty of our North Woods. Advertise your For Sale or Give-Away recyclables here. A FREE service from the Town of Woodruff.
Click Here
---

For local-area Land Fill information, contact:
Oneida County Landfill